Provides quality services with amazing support
Do you have any inquiries? Call us now – our expert staff will be glad to give proficient guidance on all parts of designing and customizing the service you need.
Keep visiting us to stay updated of our latest business promotions and deals.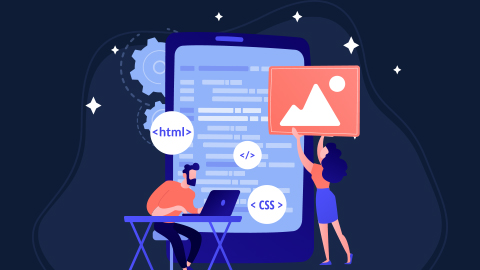 As there is a monstrous development in the mobile application industry, the future in this is likewise extremely blasting and dynamic for application improvement organizations. They are in a lot of interest, as each business wants to take advantage of this outrageous necessity for versatile applications. An ever-increasing number of organizations are utilizing versatile applications as an approach to advance their business. For the most part, independent ventures are keeping the money more on the improvement of the portable applications, as it helps them amend their operational control and upgrade the development of their business. We here at Amentis Technologies are helping new multinational companies make their business mobile applications on different platforms. We have a team of professional developers, who with their expertise get the job done using the right set of tools.
An ongoing report says that mobile applications are an essential eating routine of numerous individuals, who energize with one application and use a few applications before resting. This expansion in the mobile applications drove the clients to be refreshed about the items and administrations of the organizations in a simple and intelligent route amid their portability.
Platforms for Mobile Application
Essentially mobile apps depend on two kinds of platforms which are described as below:
iPhone Application Development
iPhone application development furnishes a client with various types of measurements. With the correct utilization of iPhone applications, we can locate a correct pathway towards advancement. The programming engineers and specialists have changed to this new time of innovation. Our Apple Macintosh developers are here to help you run your business applications on Macintosh platforms.
Android Application Development
Android is one of the most recent improvements in cell phones which turn out to be well known in a brief timeframe. Android is a product stack in the field of mobile application improvement that incorporates a working framework, middleware and key applications. The android stage is successful and easy to use and that advances as the best option for android application engineers. Generally speaking, Android is a helpful system that furnishes astonishing background with cell phones usefulness. We have a team of professional Android developers who have the expertise to design and develop mobile business applications for different businesses across the globe.