Provides quality services with amazing support
Do you have any inquiries? Call us now – our expert staff will be glad to give proficient guidance on all parts of designing and customizing the service you need.
Keep visiting us to stay updated of our latest business promotions and deals.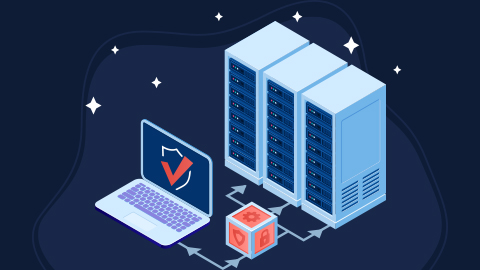 Amentis Technologies has expert information on the most current technological advancements joined with long stretches of involvement with giving IT solutions. We can work with you to distinguish the best equipment for your business and source it for you from the world's leading manufacturers. Amentis Technologies know and comprehends the ranges accessible from any likes of Microsoft, Dell, HP, Cisco and Apple. Sourcing Microsoft Surface, notebooks, desktops, servers and networking gear.
If you have a financial plan as the main priority, we can discover incredible worth machines that have been solid in light of business. For style and usefulness, we can get to the most attractive Windows machines available. We have desktop systems from popular brands like HP, Dell, Apple, Lenovo and many other popular brands in the competitive market of today.
Whenever we've cooperated to distinguish the right equipment for your necessities, Amentis Technologies can, whenever required, convey, set up and install the gadgets. We're incredible with servers as well, in case they're appropriate for your business. Before selling a server, we will assess your organization's necessities and let you know what type of server is best for you and your business.
Our worldwide infrastructure implies that when you have a mission-critical deadline, Amentis Technologies has every one of the assets to guarantee you get your equipment as fast as could be expected, regardless of where you are on the planet. As our clients develop their businesses, Amentis Technologies will keep on giving the infrastructure that meets their worldwide necessities.
Why Choose Us for Desktops and Servers
Here are a few reasons which will tell you why you need to choose us for buying your desired brand desktop or server:
• No long term contracts as standard
• No unexpected bills
• Server monitoring at no extra cost
• Expert advice in simple English
• Your approachable and friendly IT team
A One-Stop Shop for Servers and Desktops
It's not simply servers, storage and networking. We are focused on assisting you with any IT requirements you might have, which is the reason we offer a total solution for all your enterprise IT hardware and software needs.